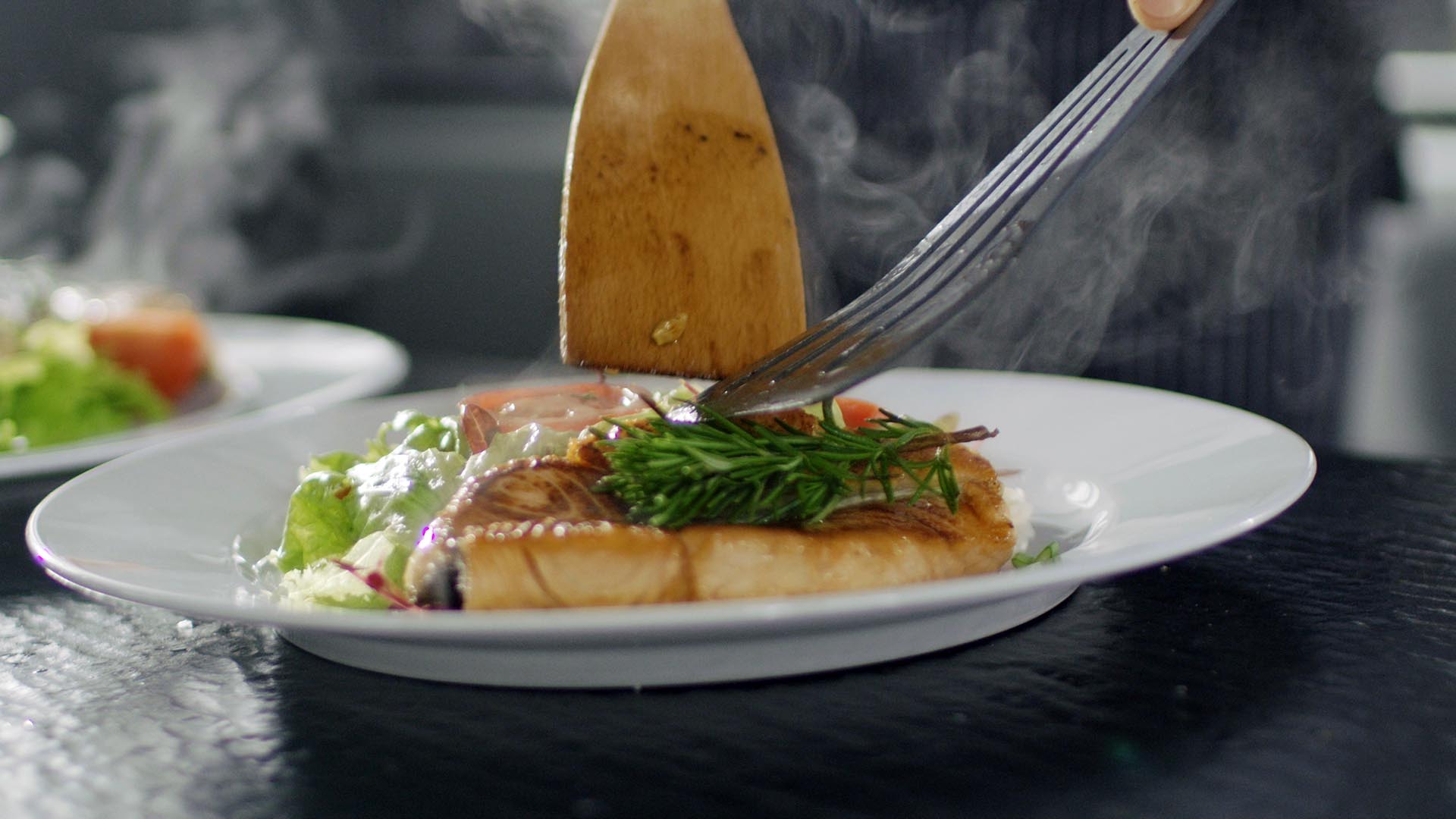 The Restaurant at Tameside One
Our mission is to provide a first class experience to every customer.
At our fine dining training restaurant, we provide a polite, welcoming and friendly atmosphere. Our students aim to serve every dish with passion and professionalism to exceed your expectations.
With our new town centre location and state of the art kitchen facilities we provide dining experiences of the very highest calibre.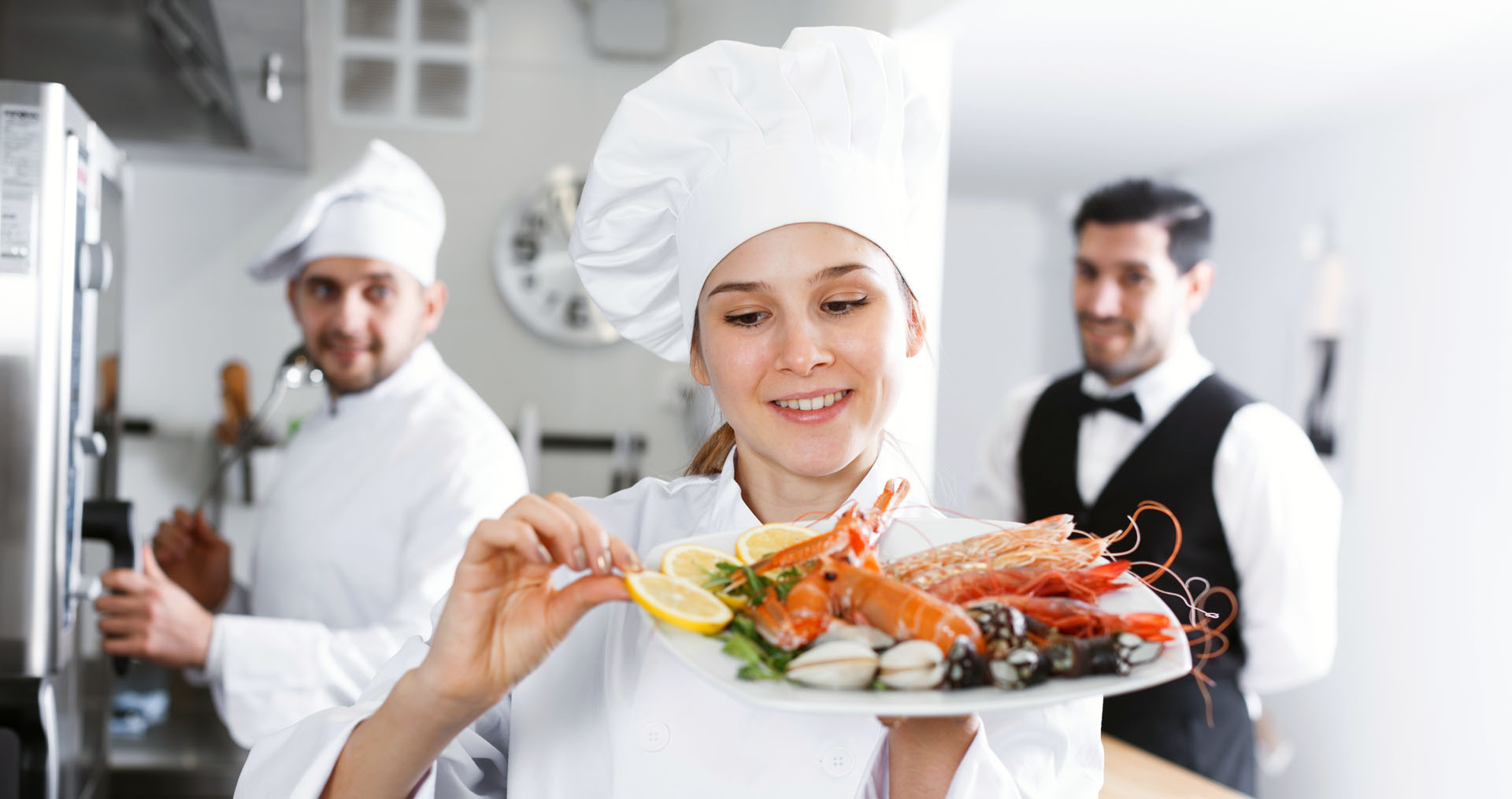 What our customers say ...
Each course was delicious and the presentation was second to none. We wouldn't hesitate to re-visit. Hats off to the trainee chefs/waiters and waitresses at Tameside College!

Sarah
We all thought the food was top class. The students were polite and very professional. The teaching staff should feel very proud of their students.

Linda
Myself and my friends had a smashing time yesterday evening. The students should be very proud of themselves, everything was perfect!

Nicola
Fab work. You are outstanding in your efforts to drive continual improvement - we appreciate your service, great food and hard work!

Heather
Food was brilliant. Customer service of the highest order and such great value for money. All our group said what a fabulous place.

Chief Executive TMBC
Modern, clean and spacious restaurant with extremely helpful and friendly staff. Great quality food and absolute value for money for both food and drink. Will be visiting again very soon.

Debby
The quality of the food is as good as any restaurant in Manchester city centre. The new location is great - the public transport links are right on the doorstep. The staff are attentive and very professional.

Gail (College Staff Member)
We came to the Joseph Holts evening, food was excellent and the staff very helpful. Will definitely be back. Really like the new setup.

Evelyn
The new venue is fantastic! Food and service as always brilliant!

Robert
Really like the new college restaurant. The meal was excellent and our lovely waiter Sam gave first class service. Looking forward to visiting the restaurant again soon, thanks to all.

Alan
My husband and I have just had lunch today. Great value for money. We will be visiting again. The young staff being trained were very good, the college is doing a great job.

Ann
The staff and students do the college proud. Excellent food, great value for money.

Ian
The food was just outstanding. All the staff and students should be immensely proud of what they have achieved. I for one was extremely impressed and I will definitely be coming back for more food in future.

Nicola
Thank you for a lovely evening that was well beyond our expectations and they were high! The students are a credit to the college and to themselves and the ex-pupils brilliant role models and the standard of the food incredibly high.

Heather
The food as always was wonderful, but as usual, it is the staff that make the night. They just seem so pleased to be able to serve you. They really want to give great service to their guests and they do.

Karen
Delicious food beautifully presented. The students are a credit to the college and bodes well for a very well deserved, successful career.

Tracey
Previous
Next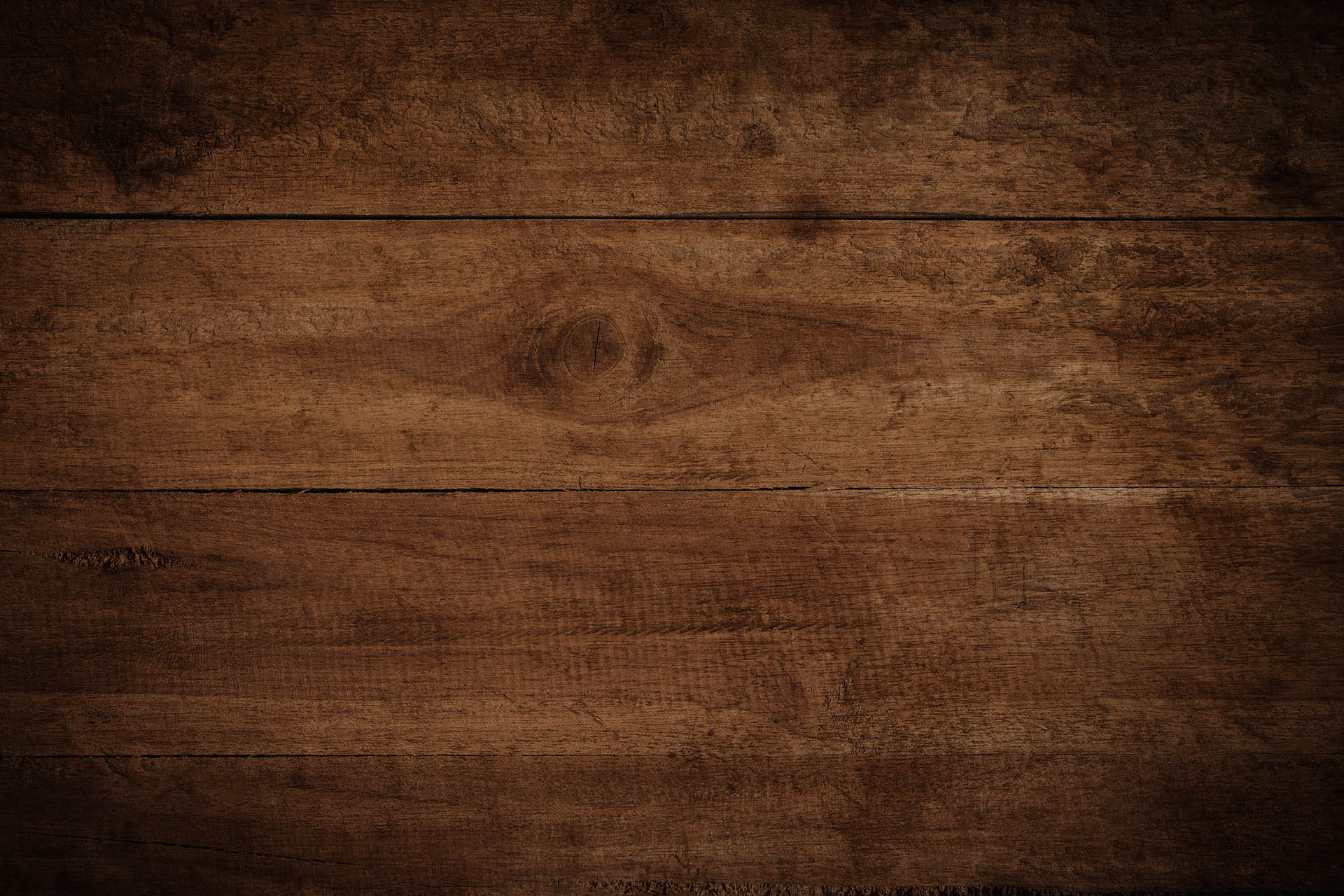 Opening Times

Please note, we will be closed during the half term holidays